Rediscover the annotation and grading of assessments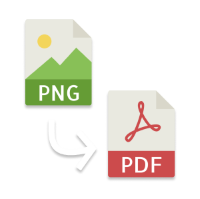 Convert
PDF4Teachers can do images batch conversion to PDF documents. Insert blank pages, rotate and move the document's pages as needed.
Edit
Do not retype the same annotation more than once, thanks to the history and favorites functions. Enhance your productivity in grading, with numerical grade insertion and grading scale functionalities. Free hand drawing are also supported.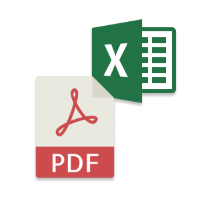 Export
Once your work finished, regenerate new PDF files of annotated assessments, and export in one clic all students grades in a spreadsheet.